You and your partner are cordially invited to attend
a GETTING THE LOVE YOU WANT Couples Weekend!
"That's nice…but why would I want to do that?"
All couples struggle. That is an unavoidable part of couplehood. The problem is we do not expect or welcome conflict or frustration with the one who is supposed to love us, and often we do not know how to get past it. The conflicts that arise are not a signal to end, or to believe we are with the wrong person. To be successful in relationship, it takes work, but not just any effort, effort of a very special type. That is just part of what you will learn at a weekend.
"It is too expensive!"
Weddings cost thousands of dollars, and divorces can cost even more. A few hundred dollars spent now can be a wise investment for a much better future. You are worth it!
We do not want anyone to be excluded from this opportunity if they are limited by finances. (So please call 705-497-1701 to discuss options, if money is a true barrier.)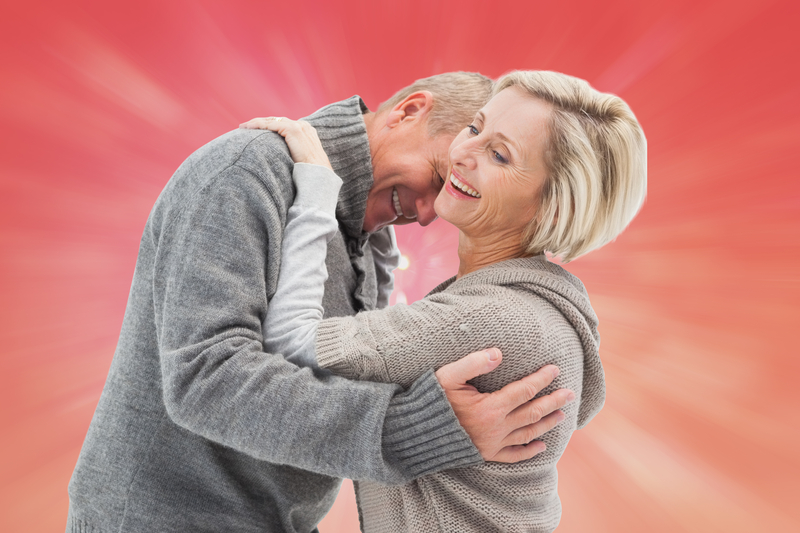 "My partner/spouse doesn't think we have a problem."
Whenever there is more than one person that means there is more than one viewpoint. That doesn't mean you are wrong to ask your partner to join you at a weekend. In truth there is almost ALWAYS a "dragger" and a "draggee" and by the end of the weekend, both of you will be glad you did attend.
"We are already in therapy, so this doesn't seem necessary."
A Getting the Love You Want couples weekend is not therapy and it does not replace therapy. What it does is better equip both of you for real progress. It is like 3 months of weekly couples sessions (for a fraction of the price) because of the material that is covered and the format it is delivered. Then it is important to return to your therapist to solidify the new knowledge. It takes practice for new tools to really take hold and become a habit. And if you have short-term therapy through an EAP, the weekend can help you get more from fewer sessions.
"I don't like the idea of a group. I am a private person."
Sometimes we get very focused on our own distress and pain. Being around other couples can help us feel lighter, and normalize relationship challenges, and we learn alot from each other. At our weekends you are free to share as much or as little as you like. I (Stacy Bremner) have been facilitating groups for over 15 years. One thing my participants consistently say is how safe they feel at my workshops. And keep in mind, all couples attend a weekend for the same reason, because they want to create a great relationship! What we notice is, by the end of the workshop, most feel so grateful and "filled-up" they do not want to leave!
We have such confidence in our couple's weekends that we offer a full money back guarantee. So, if after attending the full weekend, you are not completely satisfied, your money will be refunded!
More concerns? Give me a call….
Register today or call to inquire 705-497-1701