Psychotherapy and Counselling for North Bay, Ontario and surrounding areas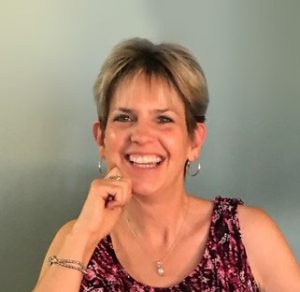 "The healing relationship is a meeting of two minds: that of the healer and patient, or for that matter, of the spiritual teacher and student." From The Sanity We Are Born With by Chögyam Trungpa
Welcome to my website! I have a lot of information and resources here. Please take a look around. Also, sign up for my quarterly newsletter.
As a Registered Psychotherapist in private practice, I offer counselling sessions for anyone in Ontario.
YES! I am currently accepting new clients.
Please call or email to enquire.
-ALL THERAPY SESSIONS ARE OVER ZOOM–
Services:
Spiritual Wellness • Personal Growth • Marriage Counselling
Mindfulness and Meditation • Certified Imago Relationship Therapist
Depression • Anxiety • Grief • Life Transitions • Emotional Release Work
I specialize in working with individual adults and teens, couples, and groups. I offer secure video sessions over ZOOM.
Individual Therapy Sessions
My intention is to provide opportunities for self-discovery, healing and empowerment to all individuals with a Humanistic and Holistic approach.
Learn more, or contact me to set up an appointment.
Gentle but Powerful, Blameless Relationship Therapy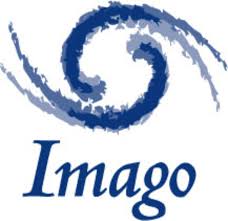 If you want to make positive changes within your relationship, Imago therapy is an excellent choice. It is an approach that is "marriage/couple friendly" and helps people stay together.
I understand why couples argue, and how to help them move past that. I also understand that no one feels motivated if they feel blamed, or made to feel they are the problem. Find out more about how couples therapy can help you.
My gentle approach is blameless, and the goal is to be motivating — so each person feels motivated and safe to adapt a growth mindset, in their efforts to improve the connection with their partner.
---
On this website!
Mindful Methods
In addition to my blogs and articles, Click Here to see my new MINDFUL METHODS sheets. These are short, detailed one page resources, related to mental health and relationships, that you can print and keep on hand. The list will continue to grow, so check back often for the latest MINDFUL METHOD!
My Book
For the last 19 years, I have been researching and teaching on the subject of couplehood ruptures and Sexual Desire Discrepancy. I am currently writing a book on this topic and I will post updates here as I progress with my writing and get closer to publication: right now my manuscript is on hold.
MORE writing!
As if I didn't have enough things to write about, I regularly write blogs for Imago North America, and I was a contributing expert on YourTango.com. Visit Your Tango for lots of topics. Check out my article, The Only Time 'Mind-Reading' Is A Good Idea In Relationships, which was named One of YourTango Experts Weekly Best.
A Sexy Resource
As humans and sexual beings we have similarities but we are also very unique and complex. In the research for my book (which will be devoted to the complexity of couples and sexual desire), I was thrilled to find a resource that explains how we have very different SEXUAL STYLES! This explains SO much! Are you Sensual, Energetic, Shapeshifter, Sexual or Kinky? Are you a combination? Interested in finding out your style? You may be surprised by your results!
---
"Getting the Love You Want" Couple's Weekends
A smart way to supplement your couple's therapy and create faster results is to attend a "Getting the Love You Want" Couple's Weekend. Many workshops are happening online. Visit the Imago website for offerings.