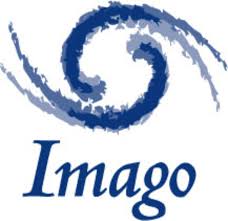 I first learned about Imago Relationship Therapy at a "Getting the Love You Want" couple's weekend. It was one of those amazing experiences where I immediately knew I wanted to become an Imago Therapist. I sensed that the Imago approach was life changing and very holistic.
Since that time, Imago has been an integral part of my personal and professional life. As I use Imago with couples, and they "get it", I see more and more couples move towards creating a mutually rewarding partnership.
Blameless Therapy: Resolve Power Struggles Cooperatively
One thing I love about Imago is that it is a blameless therapy. I see it as blameless in two ways. First, my goal as therapist is to help both members of a couple feel equally held and accepted by me so that no one feels to blame or "picked on" during a session. In Imago we help the couple to see how they create their own dance of connection and disconnection together.
The second way Imago is blameless is that individuals are shown how to move away from blaming their partners, towards greater understanding of the self and their partner. Imago helps resolve the power struggle in a unique way, where conflict is seen as a natural stage of relationship and as "growth trying to happen". Conflict is unavoidable, so no one is to blame! Thus Imago creates a safe space for couple's work.
The Imago Couples Dialogue is at the core of this therapy. It provides a safe method of communication where the ultimate goal is to re-connect with your partner, and experience a deeper love.
The Origins of Imago Relationship Therapy
Imago Relationship Therapy is an eclectic approach created by Harville Hendrix, PhD and his wife Helen LaKelly Hunt, PhD.
This is a revolutionary view of relationships: Rather than leaving the relationship to find yourself, you find yourself through it. Being the right partner is more important than picking the right partner.
This doesn't mean you lose your individuality or that your needs are not met; quite the opposite. With Imago, you learn together how to celebrate and honor your individuality and increase the chances of actually having your needs met by your partner (and meeting his/her needs as well) without the usual tactics such as shame, blame, guilt, criticism, manipulation, withdrawing, etc.
The Imago experience leads to a safer, deeper connection where good feelings are generated for both partners. I often hear couples comment on how good it feels to use the Imago approach, even as they work on difficult issues.
To find out more about Imago, visit: www.gettingtheloveyouwant.com
Choose a therapy format that works for you:
90-minute weekly private couple's sessions for $262.50 includes HST
4-hour private couple's intensives for $700.00 includes HST
I am now offering secure video sessions (for clients out of town) over ZOOM!
Watch Oprah and Alanis Morissette Talk About Imago:
Learn to understand and work with:
Personal defenses & unconscious motivations
The childhood roots of adult relationship conflict
Your partner's fears and wounds
As a couple you will learn:
The stages of relationship
How to become conscious in your relating
How to communicate in new ways that stop negative patterns
How to create safety and intimacy
How to co-create a loving relationship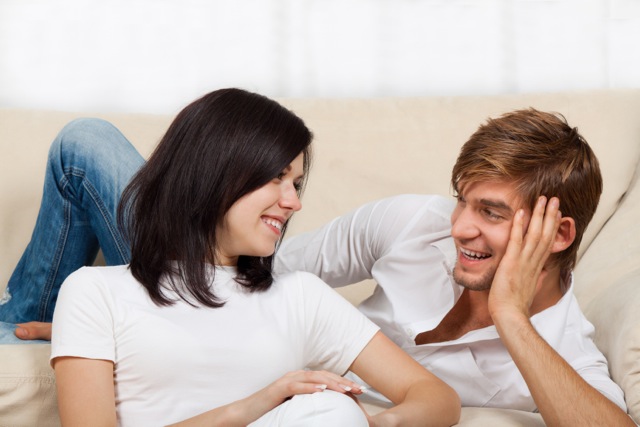 Save
Save
Save
Save
Save
Save