Stacy Bremner, MA, RP, Registered Psychotherapist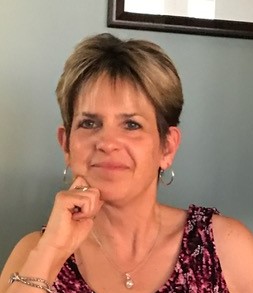 Stacy Bremner is a Registered Psychotherapist with a private practice in North Bay, Ontario, Canada.
She holds a Specialized Honours B.A. in Psychology and an M.A. in Human Development. She is a Registered Psychotherapist (RP) with the CRPO (the College of Registered Psychotherapists of Ontario), as well as a member in good standing with the Ontario Association of Mental Health Professionals (OAMHP). Stacy is a Certified Imago Relationship Therapist since 2004, with Advanced Clinician status since 2007, and a Certified Imago Workshop Presenter since 2015.
For 2 decades, she has assisted individuals, couples, and groups and has taught a variety of workshops on topics such as relationships, communication, sexuality, healing, self-awareness, creativity, and self-help.
Stacy has a background in Cognitive Behaviour Therapy (CBT), Meditation and Mindfulness, Psychodramatic Bodywork, Conscious Core Transformation (CCT), The DNMS, Discernment Counselling, PACT Level I, and Treating and Assessing Sexual Issues, Level I. She also continues to study and teach in the area of Couplehood and sexuality.
Even before she became a Psychotherapist, Stacy was a spiritual seeker, and passionate about her own healing journey. Areas of study for Stacy include Kabbalah, Buddhism, and ACIM (A Course in Miracles). Because she is so passionate about her work, she cannot resist the desire to upgrade her skills in an ongoing way through reading, attending workshops and teaching. Stacy feels that all these efforts contribute to her growth as a well-rounded person, a therapist and spiritual being.
Emersyn Nash, BA Hons, RP (qualifying)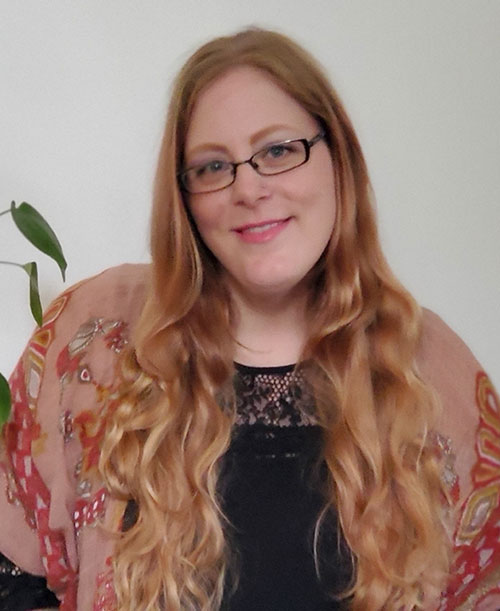 Emersyn Nash holds a specialized honours BA in Childhood & Social Institutions, with a minor in Thanatology. This interdisciplinary program focused on family systems, childhood and adolescent psychological development, and the role of social institutions in influencing the growth trajectory of youth, with an emphasis on therapeutic approaches, and special attention to grief, bereavement, and loss.
In her graduate work, Emersyn has focused on trauma, attachment theory and relationships, spirituality and existentialism across the lifespan, personal healing and growth, and emotional regulation techniques and skills. Therapeutically, Emersyn works from a psychoanalytic, psychodynamic, and intuitive framework that emphasizes healing, growth, and skills development through experiential methods.
Emersyn is a passionate student and psychotherapist (qualifying), always learning and growing as an individual and professional. She feels honoured to be part of your healing and growth journey.
Emersyn is currently working under the supervision of Stacy Bremner, as she completes her Masters degree and works to achieve her Registered Psychotherapist status. She is working to complete her masters degree in Counselling Psychology through Yorkville University, and her RP status with the CRPO (the College of Registered Psychotherapists of Ontario).