Stacy Bremner, MA, RP
A Meeting of Minds
157 Wallace Heights Dr
North Bay, ON P1C 1E7

Phone: (705) 497-1701
(All calls are confidential.)

Multiple Payment Options:
Appointments are provided on a fee for service basis, or through extended health insurance plans.
A Private, Comfortable Experience:
My goal is to provide a private & comfortable atmosphere for my clients. My office is clean & spacious with a discrete entrance. Parking is free. ALL SESSIONS ARE CURRENTLY OVER ZOOM.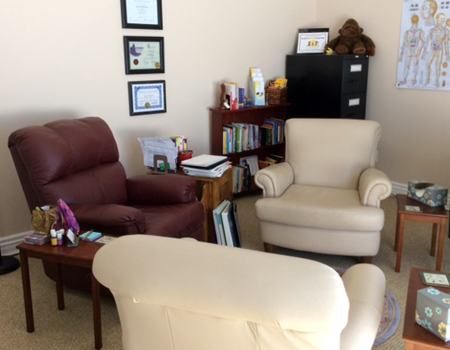 Our Location: